Sustainable trade, the key for business expansion
Each year we watch how the interest to adopt sustainable practices grows among companies, not just due to the substantial pressure from corporate leaders or consumers but also due to the request from government and the increasing regulation. Nevertheless being a "green" business should not account for a problem but rather become a tool to make costs more efficient and generate more commercial value in the long run.
Benefits of a sustainable business

It is confirmed that global consumers feel more attachment and disposition for consumer products and services from sustainable companies1. The reputation that they build with this approach also adds to its intangible value and strengthens its position across the productive value chain.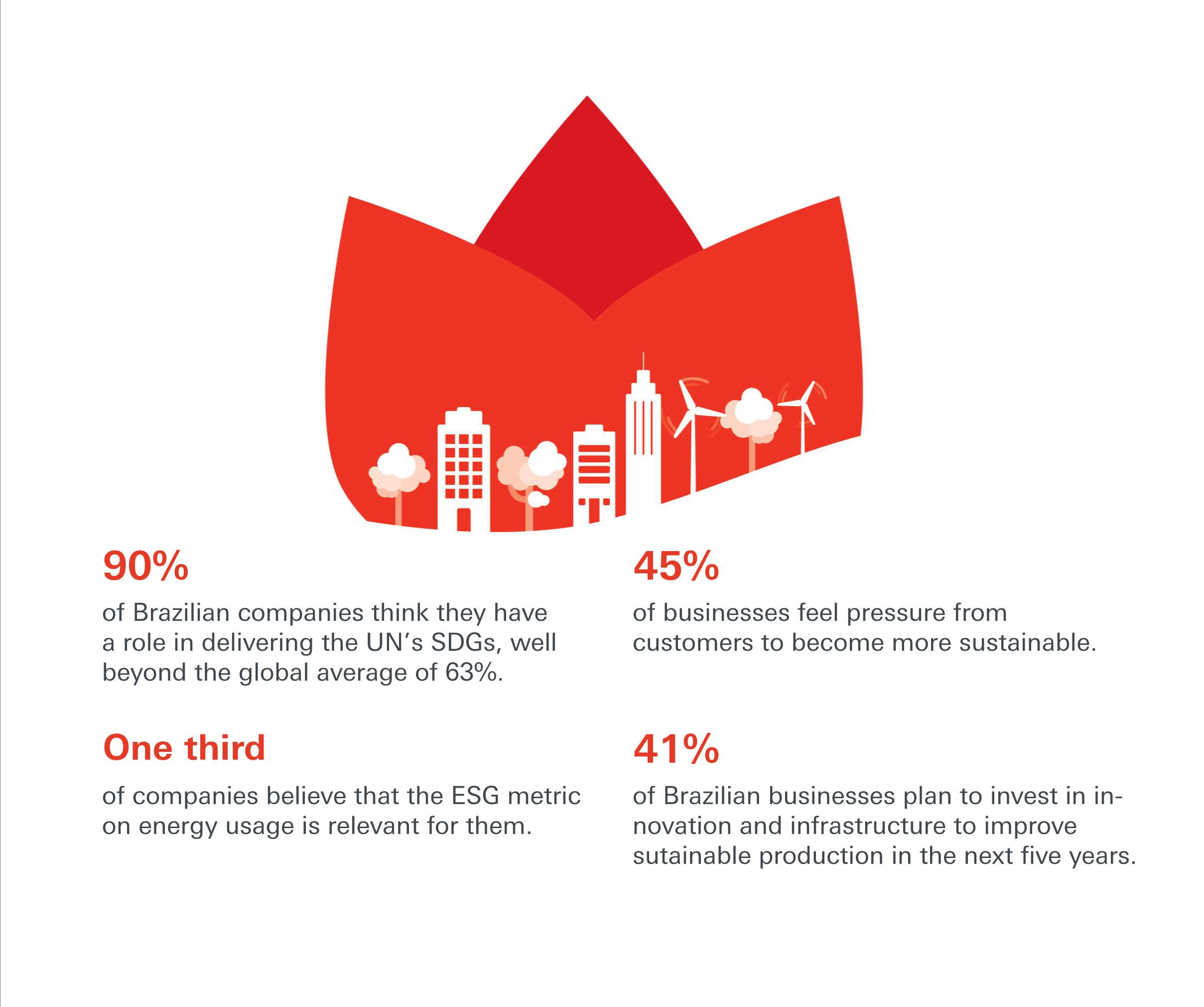 With a holistic solution to create sustainable businesses HSBC is committed to lead the way into a sustainable future. HSBC recognizes the key role that finance plays in the generation of sustainable growth and as one of the largest banking enterprises in the world is a leading partner in financial services by handling and shaping the transition into a future with low carbon emissions.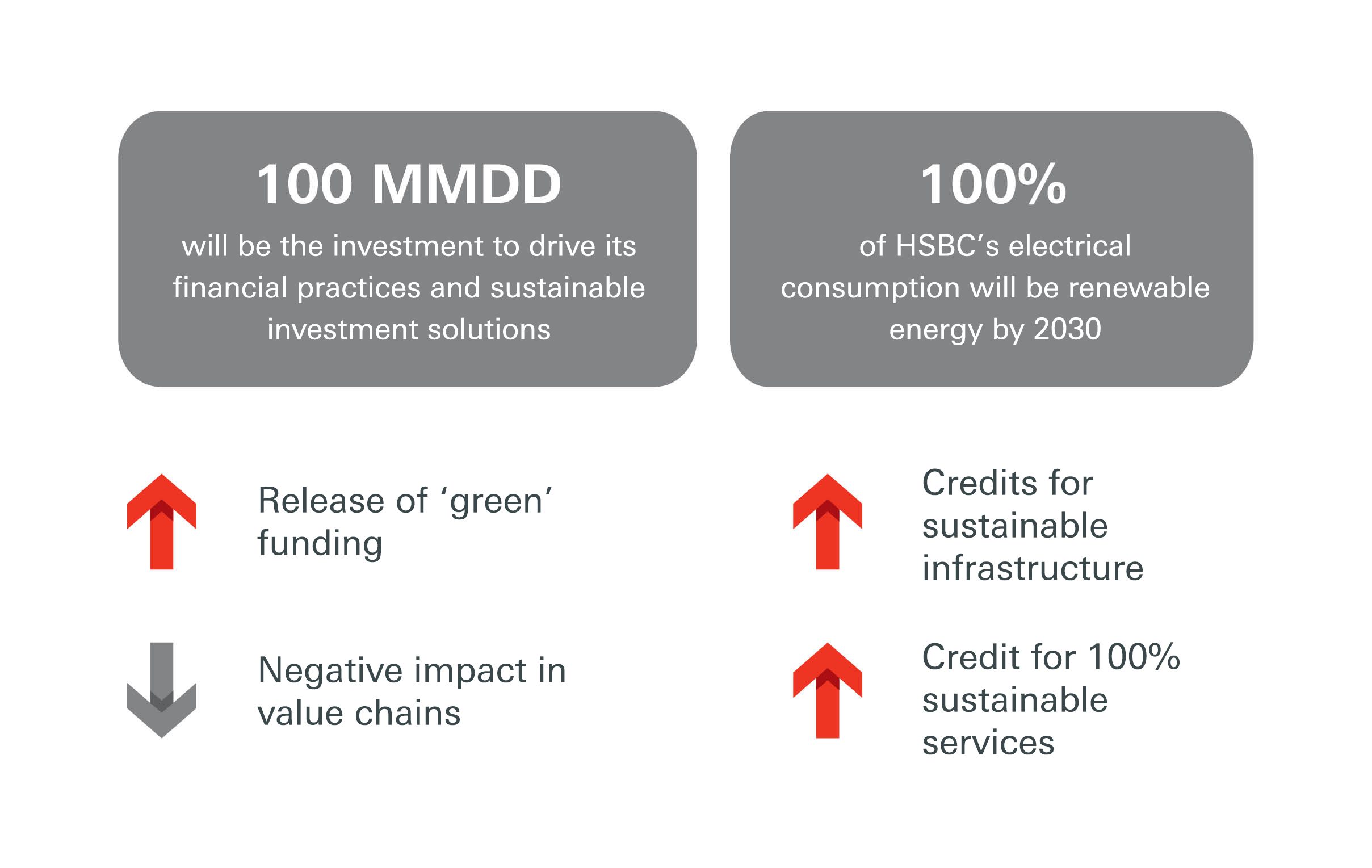 In HSBC we want business partners that share our vision of building an environmentally friendly economy. For this reason we help them find efficiencies in their supply chain or in adapting a model that allows them to enjoy the benefits of becoming a sustainable business.
Disclaimer
This webpage does not include all the terms and conditions applicable to the products and services offered by Banco HSBC S.A., this is only an informative and non-binding marketing material which is presented exclusively to you for your consideration. The information in this webpage is subject to change without notice. This webpage has been prepared and issued by Banco HSBC S.A., and is provided to you for informational purposes only.
© Copyright 2020. Banco HSBC S.A.