Sustainable trade, the key for business expansion
Each year we watch how the interest to adopt sustainable practices grows among companies, not just ...
Read more

Cyber security: how to bank safely
Read more

Improve cybersecurity in your business
Read more

How can your business confront cyberattack threats?
Read more

In this stage of remote work, cyber risks emerge. Avoid fraud and...
Read more

Companies consider sustainability as an alternative to become mor...
Read more

The transition of agriculture into a low carbon emission environm...
Get the insights that matter to your business
Customise your feed by choosing the Themes and Topics that you want to see.
Read more

Blockchain, a digital solution for the future of trade
Read more

Five ways to strengthen your company's cybersecurity during COVID...
Read more

How can you maintain a positive work culture through "home office...
Read more

How can you protect your business from a cyberattack?
Product
Working capital
Improve working capital by unlocking funds caught in the supply chain, and manage incoming and outgoing cash flows more effectively organisation wide.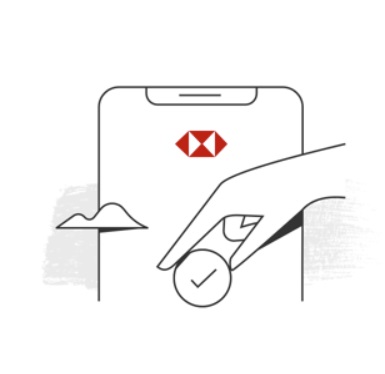 Read more

Novel coronavirus: Five ways your business can respond
Read more

How to protect your business from becoming a victim of fraud or s...