Popular topics
Visit our site to learn why HSBC is the world's leading credit issuing bank and number one in receivables and supply chain finance.
Our wholesale presence in Brazil adds connectivity value in Trade-Corridor transactions and consolidates HSBC's regional multi-country offering presence in Latin America.
Learn more about our Terms & Conditions.
HSBC takes fraud & other financial crimes very seriously. Even though we have market-leading fraud detection systems, we want you to be aware of the different ways criminals may try to steal not just your money but also your company's identity.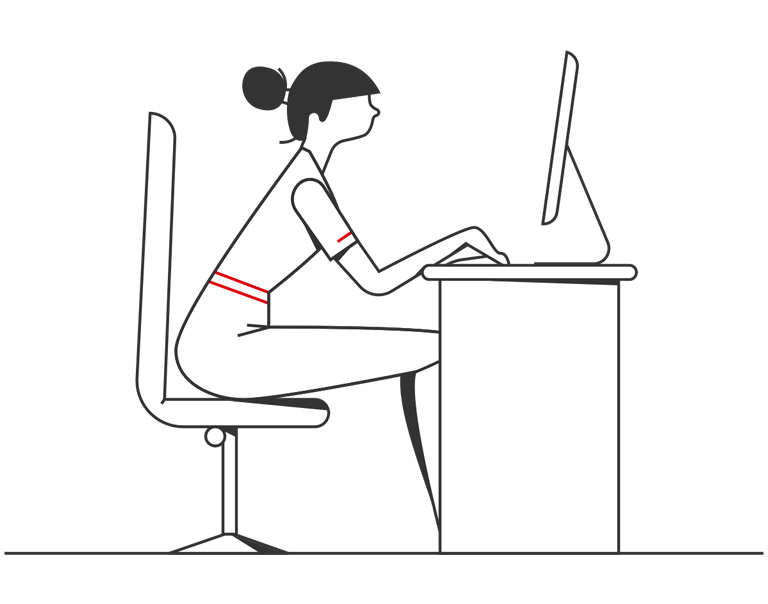 Get in touch
8:00am to 6:00pm (Brasilia Time)
Mondays to Fridays except national holidays